Who We Are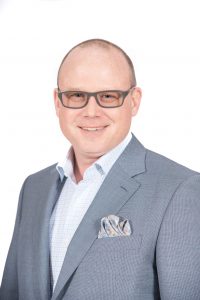 Brad Brain
Insurance Representative – Brad Brain Financial Planning Inc.
Portfolio Manager – Aligned Capital Partners Inc. (Click Investments – ACPI for more information)
Brad Brain, B.A. (Economics), CFP, R.F.P., CLU, CH.F.C, CHS, CIM, FCSI, TEP has been serving clients for more than 25 years with multi-disciplinary expertise.
Brad is nationally recognized for his expertise in retirement income planning. He is an international speaker and award winning author. For nine years he served as a member of the Insurance Council of British Columbia, the regulator of insurance activities for the province of BC.
Brad has helped to author the Certified Financial Planners qualification exam, and has appeared as an expert witness on poverty reduction strategies for the Parliament of Canada.
Brad is committed to helping his clients build multi-generational wealth through a prudent and disciplined approach to wealth creation and preservation. What makes Brad unique is his strong protective instinct to keep his clients safe from harm.
Brad can think creatively, communicate clearly, and keep focused on what is important, which has proven invaluable to cut through the cacophony of distractions and keep clients centered on what they need to do to achieve their financial and personal objectives.